Forex is filled with various timeframes that can be used as a trading structure. Mentioned below are trading styles that heavily depend on timeframes.
DAY TRADING – This trading style offers large setups and opportunities as it allows traders to open trades using hour-bound timeframes.
SWING TRADING- This allows trading in daily and weekly pacing. One can place trade-in as long as weeks or until such time that his desired price is achieved.
SCALPING- This is a simple forex strategy for beginners that requires traders to place multiple trades using short time frames ranging from 1-15 minutes — traders who utilize this kind of structure target minimum but successive profits.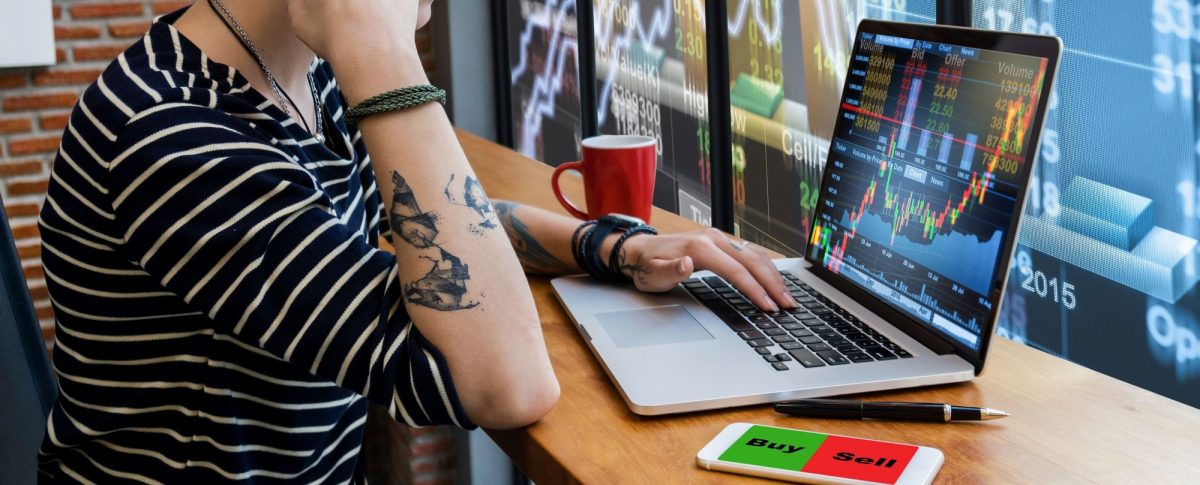 RISK TO REWARD RATIO

Another factor that needs to be considered when choosing a forex strategy for beginners is an appropriate risk to reward ratio. The fundamental premise is to acquire a justifiable risk to reward ratio as the win rate is useless without this.

RISK MANAGEMENT

This is considered as the most crucial factor when choosing a forex strategy for beginners. A strategy must be equipped with an optimum risk management plan capable of negating or minimizing risk, all while maximizing profit potential. One way to narrow down risk is knowing how much one is willing to risk from the portfolio.

NUMEROUS SETUPS

One thing that makes a trader successful is the utilization of various structures when trading. Multiple setups and proper knowledge on how and when to use them will increase one's chances of surviving the forex market. A small number of setups will lead to hasty actions, such as placing the wrong trades. However, a properly wired forex strategy for beginners will always provide multiple opportunities

INDICATORS AS A SUPPORT

Though indicators are of big help in trading, it can sometimes mislead traders as they are also susceptible to giving out wrong signals. If a trading strategy is heavily dependent on indicators, then there is a huge chance that trades you placed will negatively end.

GETTING OUT OF TRADE

Knowing when and how to exit from trade is as crucial as entering a trade. Exit timing must be well thought so as not to lose the profits acquired. Thus, a trading strategy equipped with comprehensive indicators for exiting will save a trader from mounting losses.

CONCLUSION

A forex strategy for beginners must be centered on how efficient, convenient, and viable it is in trading. Thus, before purchasing any forex strategy, one must check if the preferred strategy met all the prerequisites above. More so, reviews and background checks will help a trader assess, which is the best forex strategy for beginners.