Friedberg Direct is a Toronto-based Forex & CFD broker that offers a wide range of assets for trading. It includes all major and minor Forex currency pairs, major stock indices, a few primary commodities (gold, silver, copper, natural gas, and crude oil), and even treasury bonds.
The unique thing about Friedberg Direct is that it exclusively provides services to Canadian residents. Friedberg Direct is under the Friedberg Mercantile Group Ltd., one of Canada's oldest brokerages in stocks, commodities, and Forex.
The group was founded in 1971 during the modern retail era of the trading industry. Due to regulatory issues, Forex and CFD broker AvaTrade has withdrawn from the Canadian market, redirecting its potential Canadian resident clients to Friedberg Direct in 2012. Canada is not a very popular Forex broker destination. Probably one of the reasons is that Canadian residents can trade with local brokers solely.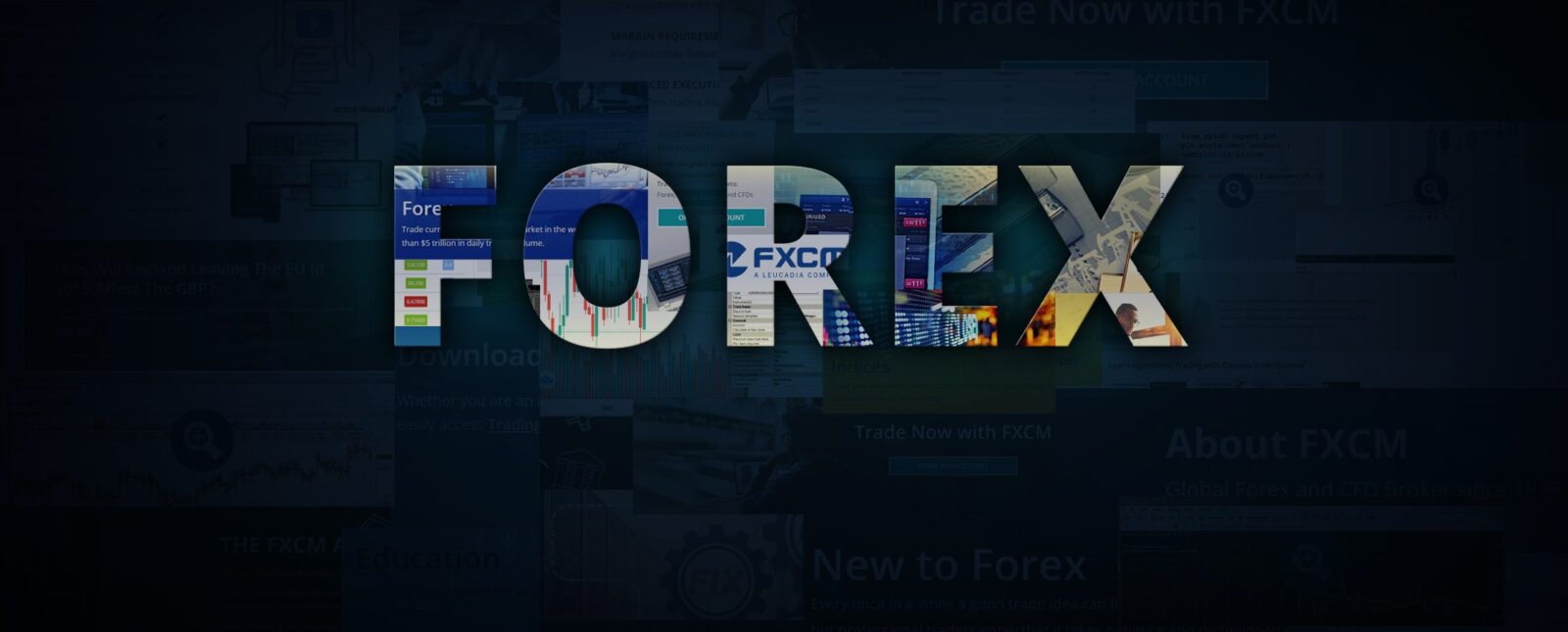 Friedberg Direct's Security of Funds
Friedberg Direct is regulated by the Investment Industry Regulatory Organization of Canada (IIROC). IIROC is a regulatory body that has been granted the authority to oversee the financial services industry in Canada in behalf of the government. This national self-regulatory organization sets high-quality regulatory and investment industry standards, protects investors, and strengthens market integrity while maintaining efficient and competitive capital markets.
One of Friedberg Direct's most attractive offerings is its 1 Million CAD insurance of trading accounts through the Canadian Investor Protection Fund (CIPF). This protects the accounts from potential losses.
Friedberg Direct Trading Instruments
Traditional Trading Assets:
35+ Currency Pairs – Based on major and minor world currencies
12 Indices CFDs – Based on baskets of different blue-chip stocks and US Dollar Index
5 Metal CFDs – Based on Gold, Silver, Palladium, Platinum, and Copper
5 Energy CFDs – Based on Crude Oil (WTI and Brent), Heating Oil, Gasoline, and Natural Gas
7 Soft CFDs – Based on Coffee, Cocoa, Corn, Cotton, Soybean, Sugar, and Wheat
2 Bond Futures – Based on German and Japanese government securities
60+ Stock CFDs – Based on shares of US, UK and EU companies.
Additional Trading Assets: Vanilla Options
40+ Currency Pairs – Based on major and minor world currencies
2 Metal Options – Based on Gold and Silver
Friedberg Direct provides its clients with the capacity to trade with traditional Forex assets including 35+ major and minor currency pairs, CFD assets such as stock indices, different kinds of commodities, Japanese and European treasury bonds, and a range of single shares from American, British, and EU-based firms.
In addition to these instruments, this brokerage also offers options trading in the Forex market. These options are commonly known as vanilla options.
Friedberg Direct has available 40+ major and minor currency pairs and commodities like gold and silver.
Trading Conditions in Friedberg Direct Forex Broker
Minimum Deposit
Depositing funds into a Friedberg Direct account is an easy and hassle-free process. Funding can be done using credit cards, debit cards, or bank wire transfer. However, cryptocurrencies and e-wallet services are not accepted by this broker. A trader must have an initial minimum deposit of 50 CAD to open an account with Friedberg Direct. The deposit amount is relatively high for the Forex market. However, because Friedberg Direct is a regulated broker, trader's funds are unquestionably safe and secured.
Spreads and Commissions
Friedberg Direct offers tight and competitive spreads with an average of 0.2 pips on a EUR/USD Forex trade. In every transaction, there is a commission fee worth 10 USD that applies per lot round trip. Generally, the trading costs for this pair falls within the average range of 1.0 to 1.5 pips.
Leverage
Usually in Forex trading, the brokerage company provides fixed leverage or margin to its new clients. However, Friedberg Direct requires a different margin for various trading instruments. The trading leverage is limited to just 1:50 for the most liquid assets, in accordance with Canadian regulations. Although this may be sufficient for many traders, it is far lower than the leverage of other brokers. Brokers in Australia and New Zealand commonly offer a 1:500 leverage.
Bottomline
In today's fast-paced world, Forex trading could offer big profits in a very short time. It has been attracting lots of investors who have tried other trading instruments and lost interest in different financial markets. But with hundreds of brokers available on the internet, deciding on the right broker can be challenging and time-consuming.
Friedberg Direct is a well-rounded and professional Canadian broker that offers attractive trading conditions. It also has strong regulation and competitive spreads. This broker could be considered a good Forex broker, especially for Canadian residents who want to explore the Forex trading markets.